Let's get your career back on track.
I help professionals assess and steer their careers for maximum success and satisfaction.
1. You're not entirely happy with your job and/or career but aren't sure how to make it better.
You are not alone in this.
2. I help you take stock of your current situation, your strengths and your career goals.
It is so helpful to do this with someone.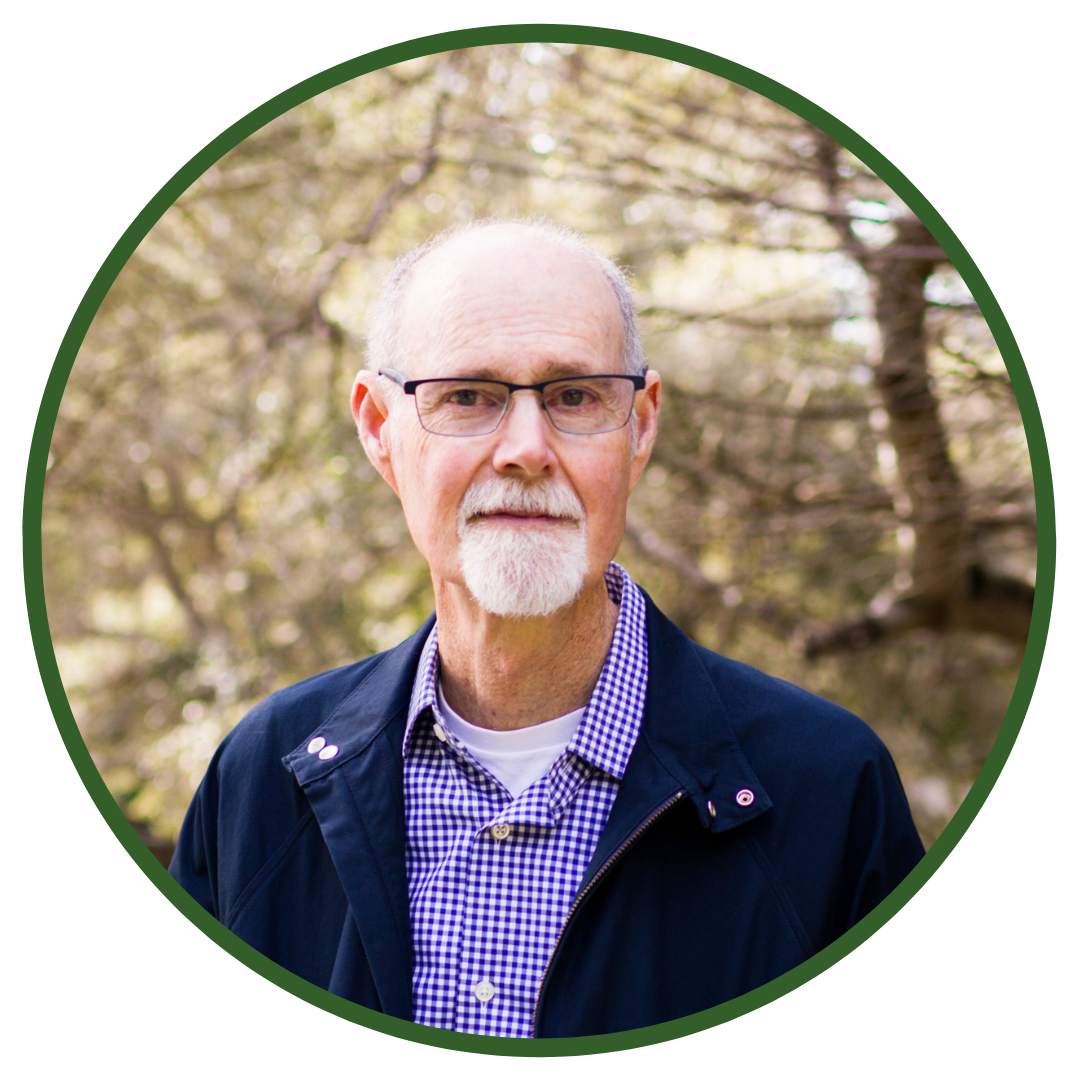 3. With your specific goals in mind, I help you focus on your strengths and find strategies to shift your work more toward what you want it to be.
Work that taps your personal strengths is the best kind of work.
4. As you create and start to implement a plan, I support you to learn, adapt and hold yourself accountable to your goals, until you can sustain the process on your own.
It's not easy to make changes, but it's worth it.
If your changes involve finding a new job, I can help you with that search, including resume review, search strategies, networking and practice interviews.
Why Coaching?
You may spend a lot of time thinking about your job, but how much time do you spend thinking about your career? And when you do think about those, are you able to diagnose your situation and make needed changes? Or do you just have the same frustrated thoughts over and over again? I will help you break out of repetitive thoughts, make a plan and then make the changes you seek.
Let's talk.
Have questions or want to hear more? Schedule a free, initial conversation. And take my work life balance assessment to help you evaluate your current situation.
My services include coaching to improve your job satisfaction (Career Tune-up), to find a new job (Job Search) and to increase your success at work (Performance).
Dave is an amazing coach to work with. He has strong intuition, sometimes seeming to know where I want (or need) to go even before I do. He also listens intently at the same time that he holds context, so he is able to bring me back on track after I have said my piece (and occasionally wandered too far off topic). He also gives appropriately challenging homework assignments, which especially helps with personal accountability.
Dave inspired me to identify my biggest professional goal at the time, then guided me through the discovery of what I needed to do to accomplish and hold myself accountable for that.
My experience with David as a coach was fantastic. He helped me get to the heart of some career issues quickly and kept me focused on what was going to make a difference in my life. His approach is supportive and non-judgmental, and with his guidance, I was able to make a big decision that I felt confident about in the moment and over time.